WE CONCENTRATE THE BEST
QUALITY • VOLUMES • PROFIT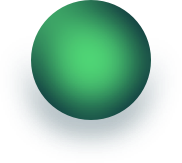 CPA-Marketing
It is a modern tool for promoting your goods and services in the Internet with the use of the most effective advertising CPA model (Cost Per Action).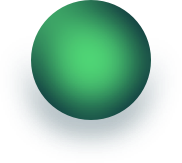 We convert traffic
into sales
A tight-knit team of professionals who are bound up in their business and are always happy to share their experience and expertise at any time. We are open to a dialogue!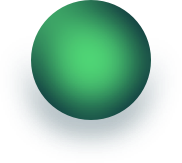 Advanced technical
capacities
A flexible programming interface is able to collect statistics online. But even in this case we use the manually check tools in addition to that.